LOS AMIGOS IN TULUM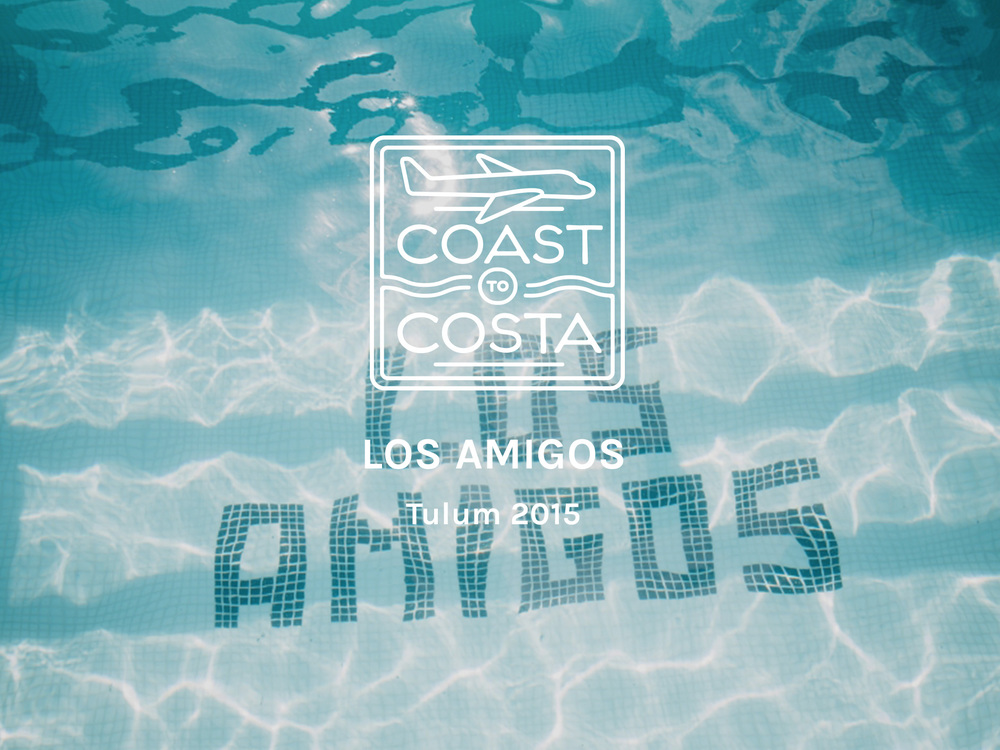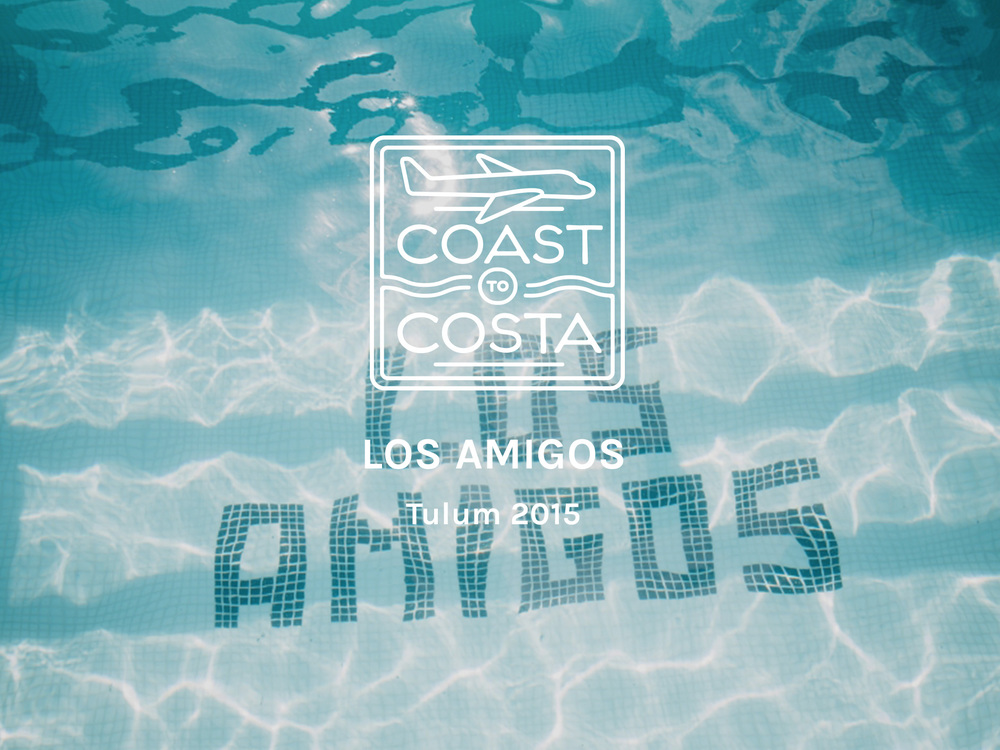 LOS AMIGOS IN TULUM
Tulum starting at $2195
Includes airfare from Los Angeles
Email andrew@coasttocosta.com for other cities.
Swim in underground cave pools, bike around like a local and explore the ruins of Tulum
We will stay in 4 luxury condos with a pool right in the center of Tulum. It's actually 2 blocks away from the main drag, so quiet when we want, REAL loud when we want. We would be 1 mile to the beach, 1 1/2 miles from the ruins of Tulum, 2 blocks from the town center with restaurants, shops and bars, and right smack in the middle of all of the cenotes (amazing underground cave pools).